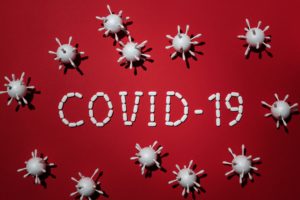 Migliaccio & Rathod LLP is currently investigating employers across the United States for failure to provide adequate health and safety protections to employees amidst the COVID-19 pandemic, resulting in widespread infection. Essential service workers must travel to, and engage in productive activity at, their typical place of employment, despite the bevy of risk factors involved. Many, unfortunately, have arrived at workplaces that fail to accommodate the danger posed by COVID-19. Employees at nursing and personal care facilities report lack of masks, insufficient testing equipment, improper training, and even a required return to work after testing positive for COVID-19. Employees at food processing plants across the nation endure similar risks. Many plants fail to enforce the 6 ft. social distancing guidelines, due to cramped conditions on production lines. Disinfectant and testing protocols are also often insufficient. Moreover, the physically taxing nature of employees' work makes it difficult for them to wear masks for extended periods of time without breaks. This lack of health and safety protections endangers not just essential service workers, but also the communities they serve and live in.
Are you or a member of your family an essential service worker who has been exposed to unsafe working conditions amidst the COVID-19 pandemic?
If so, we would like to hear from you. Please complete the contact form on this page, send us an email at info@classlawdc.com, or give us a call at (202) 470-3520.
Committed to Consumer Protection
The lawyers at Migliaccio & Rathod LLP have years of experience in class action litigation against large corporations, including in cases involving unfair and deceptive trade practices. More information about our current cases and investigations is available on our blog.