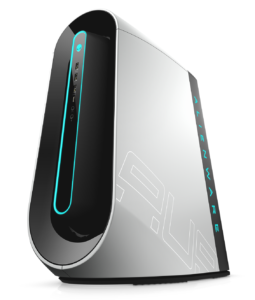 Migliaccio & Rathod LLP is currently investigating Dell Technologies for false advertising pertaining to the compatibility of built-in memory with any subsequent memory upgrades for its Alienware Aurora series of gaming computers. Consumers allege that Alienware Aurora computers' factory-set memory configurations do not function with either first- or third-party memory upgrades, thus forcing consumers to replace their initial configuration entirely if they wish to upgrade their machine's memory. However, Dell fails to inform potential buyers of this fact when they purchase the computer. Moreover, on their website, Dell advertises memory upgrades for the Aurora series that will not function with the built-in memory, yet does nothing to notify buyers. Such promotional practices mislead buyers in their purchasing decisions, and result in unnecessary additional costs to the consumer.
Have you had difficulty upgrading the memory on your Alienware Aurora series gaming computer?
If so, we would like to speak with you. Please complete the form below , send us an email at info@classlawdc.com, or give us a call at (202) 470-3520 for more information.
Committed to Consumer Protection
The lawyers at Migliaccio & Rathod LLP have years of experience in class action litigation against large corporations, including in cases involving defective products. More information about our current cases and investigations is available on our blog.