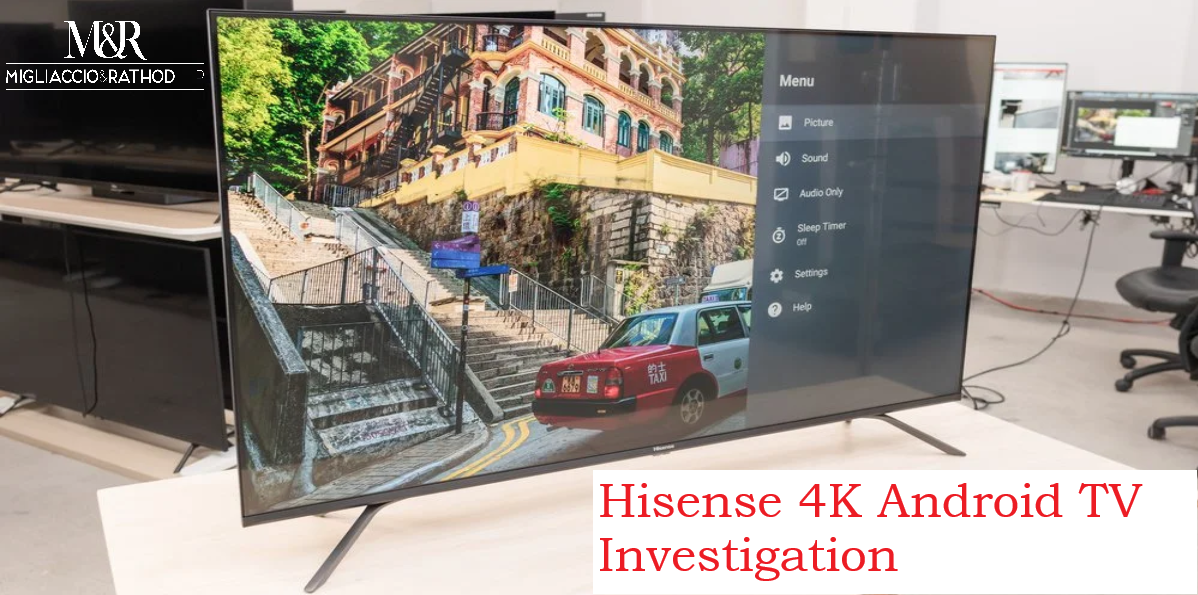 Migliaccio & Rathod LLP is currently investigating 2019-Present Hisense 4K Android Smart TVs, including the H8F, H8G, and H9F series, for a number of user-reported issues such as lag, general sluggishness, bootloops, and continuous crashing without the ability to be reset. With a retail price starting at $399, Hisense 4K Android Smart TVs have now received hundreds of complaints from users who state that firmware updates have not fixed these issues and that replacement TVs purchased outside of the standard return period suffer from the same defects. Multiple users have reported that these problems start appearing immediately after the device is purchased from a retailer during normal function of the TVs' streaming applications. Although Hisense has acknowledged these problems, customer service representatives have refused to issue refunds or delayed the processing of customer complaints, locking users out of the TVs' return period.
Has Your Hisense TV Suffered from Lag, Slowdowns, Bootloops, or Continuous Crashing?
If so, we would like to speak with you. Please complete the questionnaire below, the contact form on this page, or send us an email at info@classlawdc.com, or give us a call at (202) 470-3520 for more information.
Committed to Consumer Protection
The lawyers at Migliaccio & Rathod LLP have years of experience in class action litigation against large corporations, including in cases involving defective products. More information about our current cases and investigations is available on our blog.