Migliaccio & Rathod LLP is currently investigating Canon for faulty in-body image stabilization (IBIS) in their EOS R5 and R6 cameras. Consumers report that, in attempting to focus their shots, the camera is often incapable of taking a non-blurry photo as the first photograph in a series. Consumers contend that this is a replicable defect that is widespread.
Consumers across forums complain of photo outputs like this one: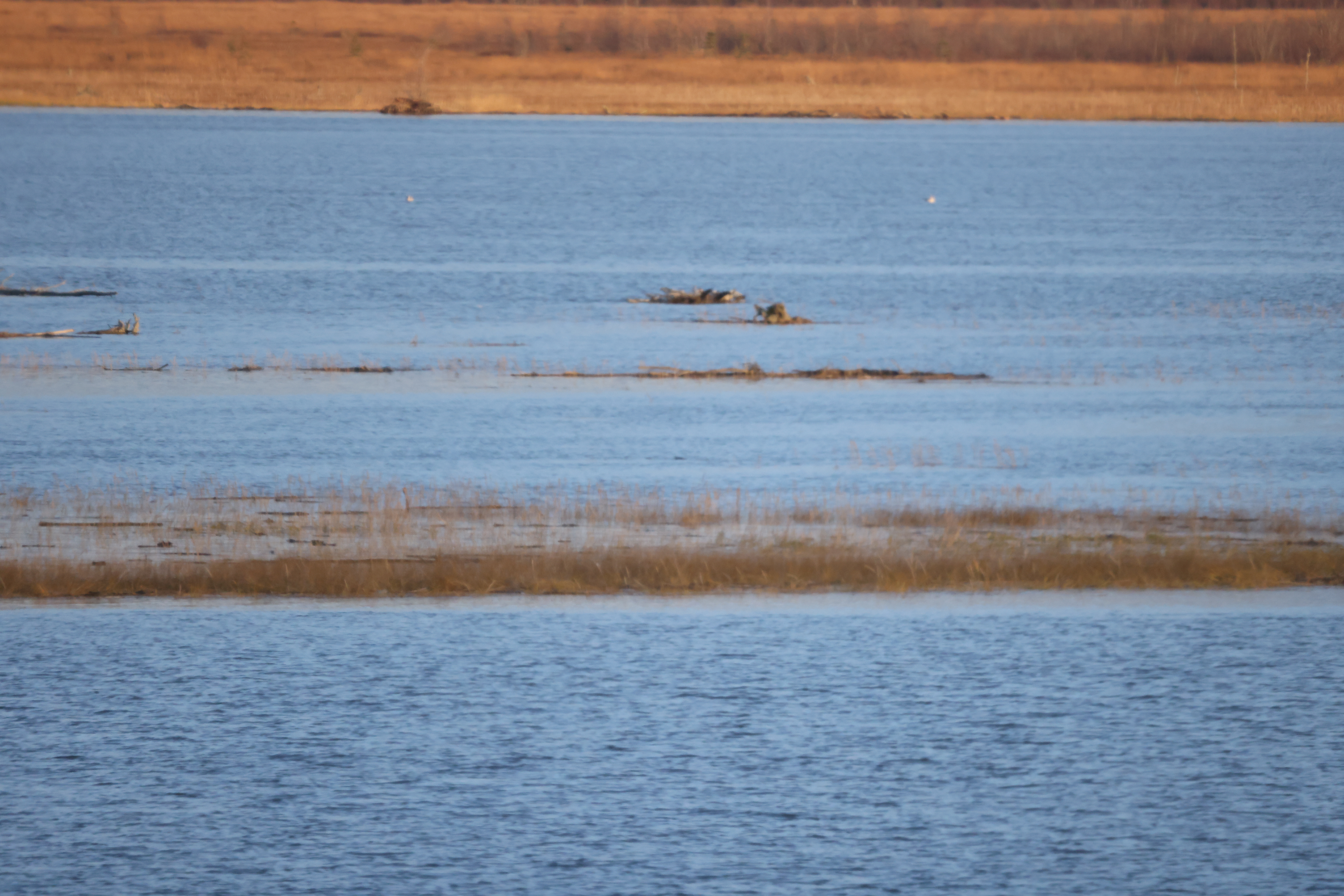 Canon claims that the IBIS technology utilized and advertised in the EOS R5 and R6's provide unmatched auto-stabilization capabilities. The cameras are advertised as being useful for pictures on the go, not requiring a tripod for shots which showcase movement. Canon touted its EOS R5 and R6 cameras as the "first Canon cameras with 5-axis in-body" IBIS, which can "deliver an industry-leading 8-stops of IS when the cameras are paired with certain lenses." When demonstrating their new EOS R5 and R6 IBIS, Cannon showcased images that were shot handheld, with both able to maintain a sharp background. However, owners contend that the cameras fail to live up to Canon's representations. Needless to say, a camera that starts at $3,899 should have properly functioning image stabilization.
Does your Canon EOS R5 or R6 take blurry photos when you take the first photo in a series?
If so, we would like to hear from you. Please complete the questionnaire below, send an email to info@classlawdc.com or give us a call at (202) 470-3520.
Attorneys Committed to Consumer Protection
The lawyers at Migliaccio & Rathod have years of experience in class action litigation against large corporations, including in cases involving defective products and unfair & deceptive trade practices. More information about our current cases and investigations is available on our blog.