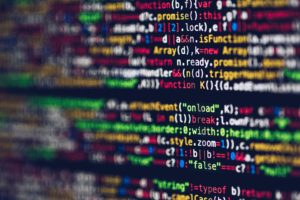 Migliaccio & Rathod LLP is currently investigating the University of Pittsburgh Medical Center in Altoona for failure to adequately safeguard patient information, resulting in a data breach. On February 13th, UPMC Altoona Regional Health Services detected a phishing attack, from which an unsanctioned third party gained access to an email account belonging to one of their physicians. Later investigations into the incident were unable to rule out the possibility that patients' Protected Health Information (PHI) had been compromised. Vulnerable information includes demographic information and limited clinical information. The attacker also used the compromised email account to send out further phishing emails.  The Office of Civil Rights in the U.S. Department of Health and Human Services reports that 13,911 patients were affected by the data breach.
Did you receive a letter from UPMC Altoona about a data breach, or are you a patient of UPMC Altoona who has dealt with issues of identity theft, attempted or otherwise?
If so, we would like to hear from you. Please complete the contact form on this page, send us an email at info@classlawdc.com, or give us a call at (202) 470-3520.
Committed to Consumer Protection
The lawyers at Migliaccio & Rathod LLP have years of experience in class action litigation against large corporations, including in cases involving data breaches. More information about our current cases and investigations is available on our blog.