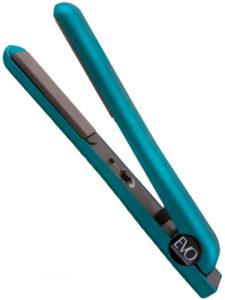 Migliaccio & Rathod LLP is currently investigating Evalectric for selling low-quality hair straightening irons via mall kiosks, and then denying customers a refund. Consumers allege that Evalectric salesmen offer to demonstrate use of the straightening iron at a mall kiosk, often with great results. However, after purchase, customers find the product to bear little resemblance to the demo model used at the kiosk. Many complain of burnt and/or lost hair. Yet mall kiosk operators refuse to issue refunds, typically displaying a tiny, heretofore unseen sign indicating a strict no-refund policy. Evalectric denies affiliation with mall kiosk operators, claiming status as a manufacturer and wholesale provider. They offer a three-year warranty on the product, but no refund, leaving customers stuck with an arguably defective product and no opportunity for further recourse.
Have You Experienced Problems with an Evalectric Straightening Iron Purchased from a Mall Kiosk?
If so, we would like to speak with you. Please complete the contact form on this page, send us an email at info@classlawdc.com, or give us a call at (202) 470-3520 for more information.
Committed to Consumer Protection
The lawyers at Migliaccio & Rathod LLP have years of experience in class action litigation against large corporations, including in cases involving defective products. More information about our current cases and investigations is available on our blog.