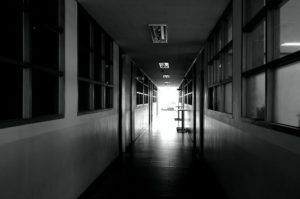 Migliaccio & Rathod LLP is currently investigating school active-shooter drills that may be inflicting emotional distress to children as young as 11 years old. In response to the rise of school shootings, school officials have hired companies that purport to provide seminars that school officials and law enforcement use to run their own drills. There is essentially no evidence that the drills make schools more secure, though there are reports that they have traumatized children. Some schools have staged mock scenarios without providing prior notice, leading students and teachers to believe they are in a real active shooting situation. According to the Education Department's National Center for Education Statistics, 96 percent of American public schools conducted lockdown drills in 2015 and 2016. Some schools are performing these drills on a monthly basis.
Has your child required counseling as a result of their school's active-shooter drills?
If so, we would like to speak with you. Please complete the contact form on this page, send us an email at info@classlawdc.com, or give us a call at (202) 470-3520 for more information.
Committed to Consumer Protection
The lawyers at Migliaccio & Rathod LLP have years of experience in class action litigation including in cases involving civil rights. More information about our current cases and investigations is available on our blog.