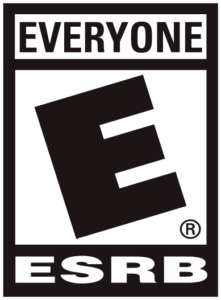 Migliaccio & Rathod LLP is currently investigating the Electronic Software Rating Board (ESRB) for deceptive trade practices. The ESRB has rated NBA 2k20 "E for Everyone" despite the game's use of gambling mechanics, including simulated slot machines, pachinko, and roulette. According to the review board's criteria, simulated gambling mechanics can be expected in video games rated "T for Teen", or appropriate for players aged 13 and up. Should a game contain gambling with real currency, the appropriate rating, according to the ESRB, should be "AO" or "Adults Only 18+".
NBA 2k20 includes game mechanics frequently used by video game publishers called microtransactions and loot boxes, wherein the player is allowed to use real world currency to purchase in-game items or win in-game rewards. Coupling the use of real-world currency with the purchase of simulated "coins" or "tokens", where the player can win rewards using gambling mechanics, makes NBA 2k20 a game unsuitable for children or teens.
Have You Bought NBA 2k20 for A Minor?
If so, we would like to speak with you. Please complete the contact form on this page, send us an email at info@classlawdc.com, or give us a call at (202) 470-3520 for more information.
Committed to Consumer Protection
The lawyers at Migliaccio & Rathod LLP have years of experience in class action litigation against large corporations, including in cases involving unfair & deceptive trade practices. More information about our current cases and investigations is available on our blog.