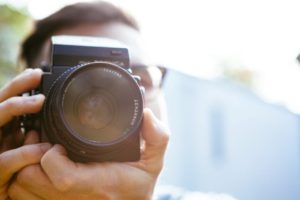 Migliaccio & Rathod LLP is currently investigating photo-sharing website, 500px, for failing to protect against a security breach that affected 14.8 million of its users. Following an investigation into a "potential security issue," the company realized that their systems were breached back in July of 2018—affected users would have created their accounts prior to July 5, 2018. The company is currently notifying all users and resetting login credentials. User data accessed includes first and last names, usernames, email addresses, partial password information, and birthday, gender, and location if that information was entered. Though the site does offer paid membership tiers, credit card access appears not have been taken.
Did You Create a 500px Account Before July 5, 2018?
If so, we would like to hear from you. Please complete the contact form on this page, send us an email at info@classlawdc.com, or give us a call at (202) 470-3520.
Committed to Consumer Protection
The lawyers at Migliaccio & Rathod LLP have years of experience in class action litigation against large corporations, including in cases involving unfair and deceptive trade practices. More information about our current cases and investigations is available on our blog.