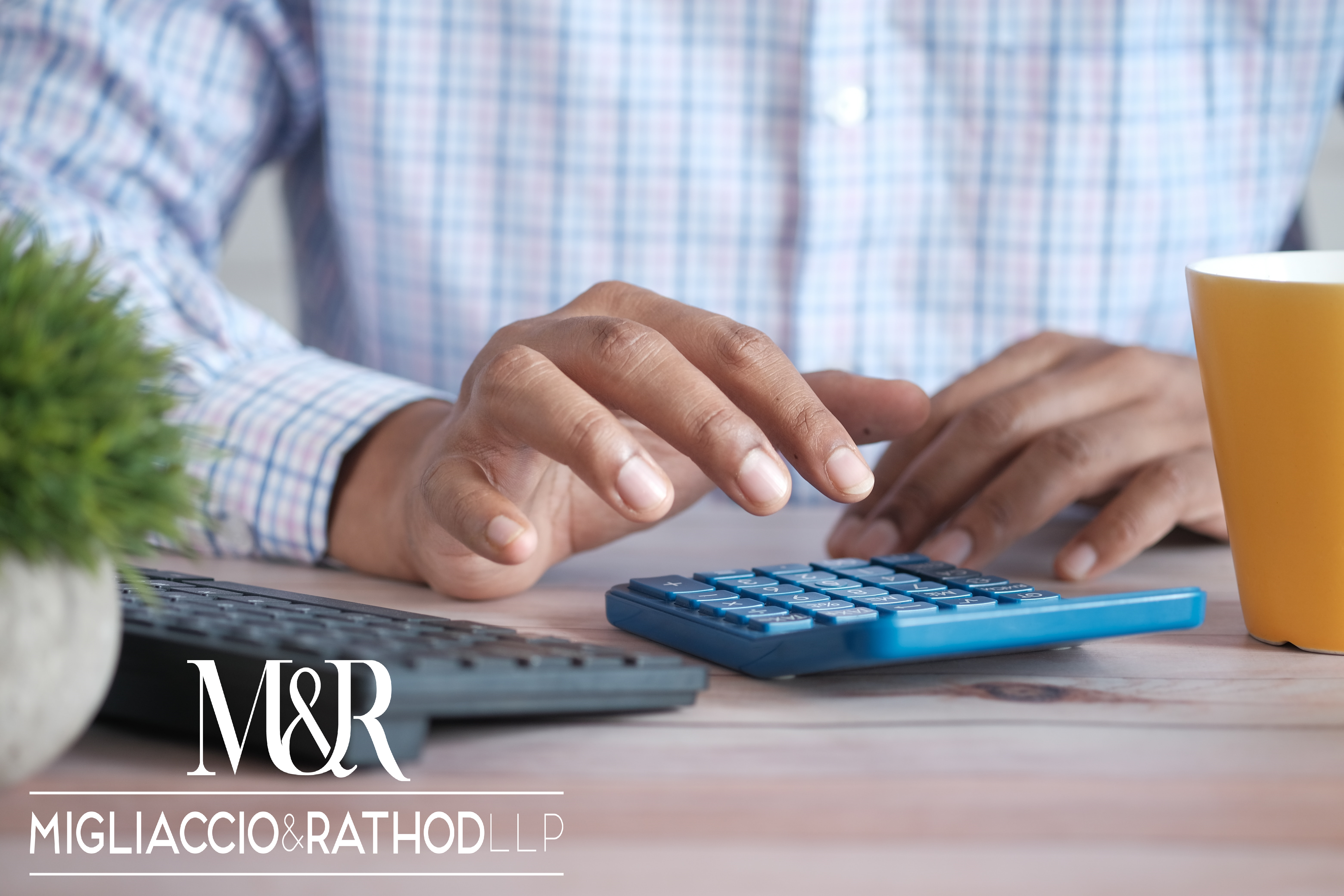 Migliaccio & Rathod is investigating dozens of online tax preparation services for allegedly sharing users' highly sensitive personal and financial information with Meta and other "Big Tech" companies.
Many of these tax preparation companies provide a convenient, apparently safe way to prepare and file taxes each year. What they didn't tell you was that they were passing your data along to Google and Meta through undisclosed third-party trackers. One of these trackers, the Meta Pixel, is a piece of JavaScript designed to allow web developers to track visitors to their websites. This tool, made by Facebook, could possibly pass information back to Facebook. Other Big Tech companies may be doing the same. According to an investigation by the Markup.org, tax filing companies such as Intuit TurboTax, H&R Block, TaxAct and TaxSlayer have sent at least some info to third party companies.
These companies deal with sensitive information such as names and addresses of filers and dependents, financial accounts usage, Social Security Numbers etc. Filers using these services have the illusion of secrecy, security, and privacy, when in fact their information is being passed off to third parties without their knowledge.
Have you used any of these companies? Do any of these tax filing companies have your information? Are you aware of any other tax filing companies sharing your data?
If so, we would like to hear from you. Please complete the contact form on this page, send us an email at info@classlawdc.com, or give us a call at (202) 470-3520 for a free consultation.