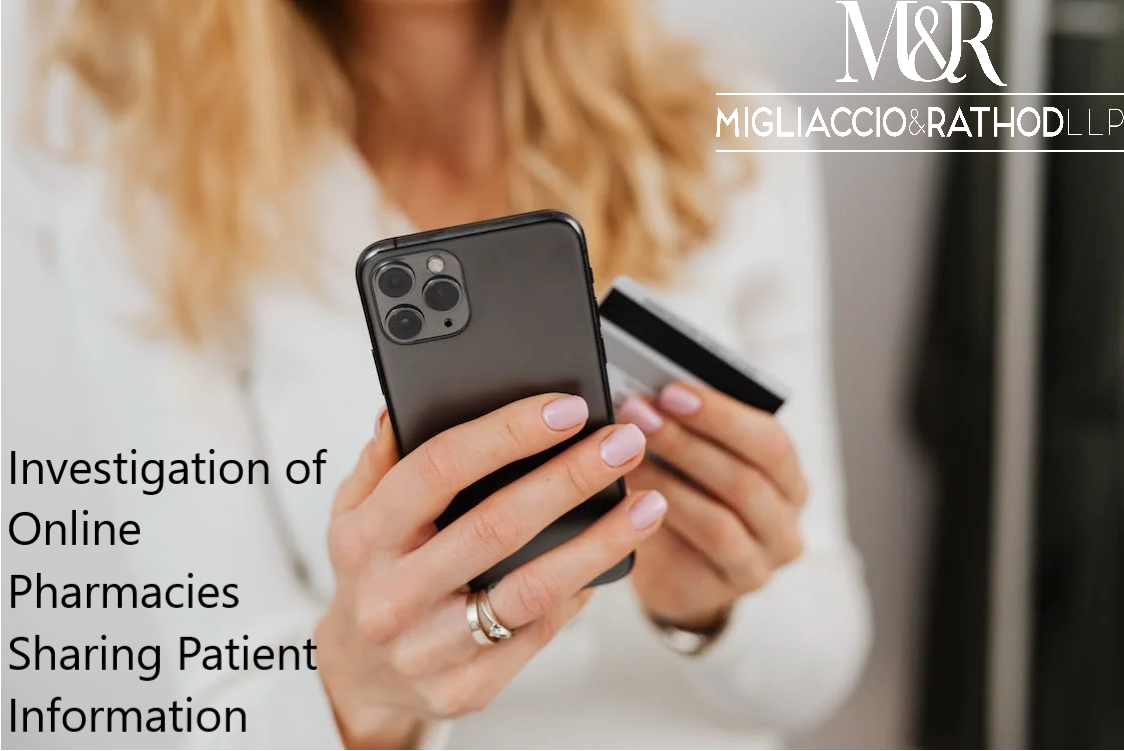 Migliaccio & Rathod is investigating several major online pharmaciess for allegedly sharing their patients' highly sensitive personal and health information with "Big Tech" companies, like Meta, Google, and others.
Many pharmacies offer products, such as HIV tests, contraceptive medication, and pregnancy tests through their online stores. Customers have a reasonable expectation that their purchases of such sensitive items be kept private. However, these pharmacies pass customer data along to Google, Facebook, Bing, and/or TikTok through undisclosed third-party trackers embedded in their websites. For example, one such tracker transmits a variety of customer information back to Facebook, including the text entered into online forms and what, if anything, the customer purchased.  Other Big Tech companies are doing the same.
According to an investigation by the Markup.org, the following companies have sent at least some information to third parties:
Kroger
Albertsons
Costco
CVS
Food Lion
Giant
Publix
Rite Aid
Sam's Club
Stop & Shop
Walgreens
Walmart
The customer information being shared often concerns intensely private transactions for medication and medical tests. Patients using these services have the illusion of security and privacy, when in fact their information is being passed off to third parties without their knowledge.
Have you used the online pharmacies of any of these companies?  Do any of these drug stores have your information? Are you aware of any other drug stores sharing your data?
If so, we would like to hear from you. Please complete the contact form on this page, send us an email at info@classlawdc.com, or give us a call at (202) 470-3520 for a free consultation.

The lawyers at Migliaccio & Rathod LLP have years of experience in class action litigation against large corporations, including in cases involving data breaches. More information about our current cases and investigations is available on our blog.