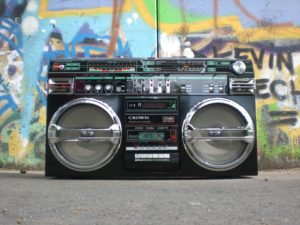 Migliaccio & Rathod LLP is currently investigating Entercom Communications Corp. for failure to safeguard consumer information, resulting in a data breach. Following a cyberattack in September 2019, Entercom hired an external computer forensics team to investigate potential security vulnerabilities. In their investigation, the team learned that, in August 2019, an unsanctioned third party gained access to backup database files related to Entercom's Radio.com domain. In so doing, this unknown third party compromised the login credentials of Radio.com users, as well as the personal information of Entercom's larger listener-base.
The personal information compromised in the breach includes:
Name
Social Security Number
Driver's License Number
Entercom encouraged customers to take precautionary security measures. The company also offered twelve months of complimentary credit monitoring and identity theft restoration services.
Are you an Entercom listener or Radio.com user who believes their personal information may have been compromised in the data breach?
If so, we would like to hear from you. Please complete the contact form on this page, send us an email at info@classlawdc.com, or give us a call at (202) 470-3520.
Committed to Consumer Protection
The lawyers at Migliaccio & Rathod LLP have years of experience in class action litigation against large corporations, including in cases involving data breaches. More information about our current cases and investigations is available on our blog.