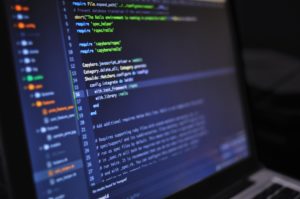 Migliaccio & Rathod LLP is currently investigating consumer electronics accessory producer SlickWraps for failure to safeguard customer data, resulting in a data breach. On February 21, many SlickWraps customers received a hacked email from the company, in which an anonymous third-party, who had gained control of the company's email account, informed recipients of SlickWraps' security failures. The email referenced a now-deleted blog post by hacker Lynx, which outlined the ease with which they were able to bypass Slickwraps' "abysmal" security checks and infiltrate the company. Lynx claims to have notified SlickWraps of the breach – the company allegedly ignored the warnings and attempted to suppress Lynx's information.
Vulnerable customer information includes:
Name
Shipping Address
Billing Address
Email Address
Phone Number
Transaction History
SlickWraps claims to have closed the breach, and will partner with a cyber-security firm to audit and improve and security protocols. The FBI has opened an investigation over the breach.
Are you a SlickWraps customer who believes their data was accessed in the breach?
If so, we would like to hear from you. Please complete the contact form on this page, send us an email at info@classlawdc.com, or give us a call at (202) 470-3520.
Committed to Consumer Protection
The lawyers at Migliaccio & Rathod LLP have years of experience in class action litigation against large corporations, including in cases involving data breaches. More information about our current cases and investigations is available on our blog.