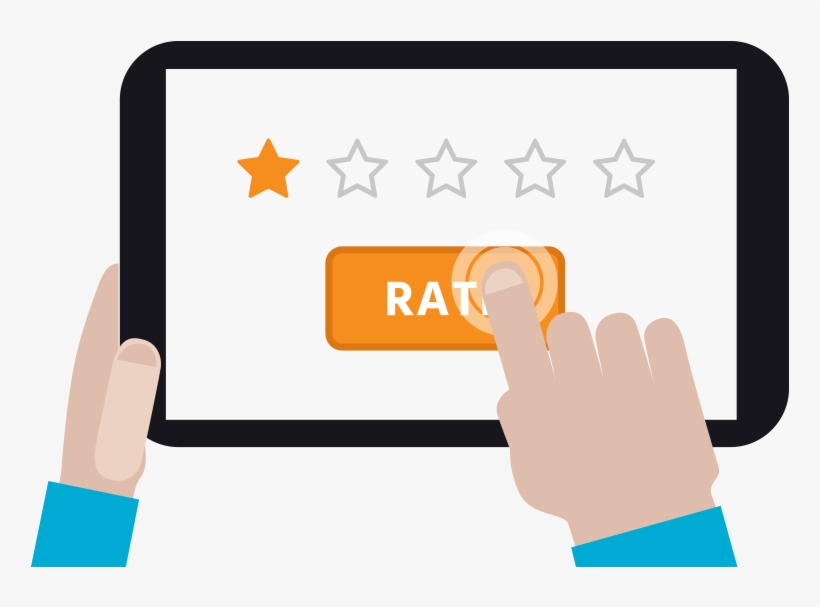 6/3/2021. UPDATE: At this time, we are no longer pursuing any action against MyLife.
_______________________________________________________________________________________________________________________
Migliaccio & Rathod LLP is no longer pursuing claims against MyLife, but we are providing the following information as a public service for individuals wanting to bring forward arbitration demands against MyLife on their own. MyLife's terms are fairly straightforward in terms of the requirements to bring forward an arbitration claim.
"A party who intends to seek arbitration must first send written notice to MyLife's Customer Care Center of its intent to arbitrate ("Notice"). The Notice to MyLife should be sent by any of the following means: (a) electronic message and completing the form; (b) electronic mail to arbitration@mylife.com; or (c) sending the Notice by U.S. Postal Service certified mail to MyLife.com®, Attn: Customer Relations, 907 Westwood Blvd., Suite 359, Los Angeles, CA 90024. The Notice must also describe the nature and basis of the claim or dispute; and set forth the specific relief sought. If we do not reach an agreement to resolve the claim within thirty (30) days after the Notice is received, you or MyLife may commence an arbitration proceeding."
My Life "will pay all AAA filing, administration and arbitrator fees. If, however, the arbitrator finds that either the substance of your claim or the relief sought is improper or not warranted, as measured by the standards set forth in Federal Rule of Civil Procedure 11(b), then the payment of all such fees shall be governed by the AAA Rules. In such case, you agree to reimburse MyLife.com® for all monies previously disbursed by it that are otherwise your obligation to pay under the AAA Rules. If the arbitrator grants relief to you that is equal to or greater than the value of your Demand, MyLife.com® shall reimburse you for your reasonable attorneys' fees and expenses incurred for the arbitration. "
The American Arbitration Association will preside over the arbitration and it "shall be governed by the Commercial Dispute Resolution Procedures and the Supplementary Procedures for Consumer Related Disputes (collectively, "AAA Rules") of the American Arbitration Association ("AAA"), as modified by this Agreement, and shall be administered by the AAA. All issues are for the arbitrator to decide, including the scope of this arbitration clause, but the arbitrator is bound by the terms of this Agreement. A judgment upon the award entered by the arbitrator may be entered in any court having jurisdiction thereof."
To read more about the Consumer Arbitration Rules, please click here. Please note that the above information cannot serve as a substitute for legal advice and we make no guarantees that you will win in arbitration. While arbitration does not require a lawyer, we encourage you to contact one if you have any questions about your rights. We regret that our firm is not handling these claims and hope that the above information proves useful to you if you wish to move forward in claims against MyLife.
________________________________________________________________________________________________________________________
Have you ever Googled yourself and found a profile in your name on "MyLife.com," riddled with inaccurate and unsettling information? While there are all sorts of websites that seek to profit from your personal information, many consumers are particularly troubled over one called MyLife.com.
With "ALERTS!" in bold, red, capital letters, MyLife.com leaves the details of your record to the imagination – of a potential employer, romantic partner, or anyone else with access to the internet.
For example, MyLife.com may indicate your background report contains an "arrest or criminal record," when you have no criminal history whatsoever, or a minor offense – such as a speeding ticket – which by no means constitutes a criminal conviction. The website may also erroneously report that you have civil records, lawsuits, liens, bankruptcies, or other nefarious information in your name. Additionally, you may be surprised to see that MyLife.com assigns you a disapproving "reputation score," such as a rating of 2.75 out of 5. This is an arbitrary score assigned to you by the website. To make matters worse, in order to view the misleading information contained in your own background report, MyLife.com requires that you pay a fee to the website.
Have you uncovered a misleading profile in your name on MyLife.com?
If so, we would like to hear from you. Please complete the contact form on this page, send us an email at info@classlawdc.com, or give us a call at (202) 470-3520.
Committed to Consumer Protection
The lawyers at Migliaccio & Rathod LLP have years of experience in class action litigation against large corporations, including in cases involving unfair and deceptive trade practices. More information about our current cases and investigations is available on our blog.