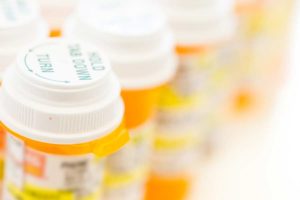 Migliaccio & Rathod LLP has filed a class action lawsuit against certain manufacturers of Valsartan, an angiotensin II receptor blocker used to treat high blood pressure and heart failure. The Food and Drug Administration issued a recall of Valsartan because it contained significant levels of N-nitrosodimethylamine (NDMA)—a probable human carcinogen—the long-term exposure of which increases one's risk of cancer. It is believed that NDMA was introduced to the affected valsartan drugs as a result of a change in the manufacturing process in 2012—estimates of cancer risk are based on an exposure period of approximately three years.
Did You Take Medicines Containing Valsartan and Were You Notified of the FDA's Recall?
If so, we would like to speak with you. Please complete the contact form on this page, send an email to info@classlawdc.com or call us at (202) 470-3520 for more information.
Committed to Civil Rights
The lawyers at Migliaccio & Rathod LLP have years of experience in class action litigation against large corporations and the government, including in cases involving civil rights.  More information about our current cases and investigations is available on our blog.