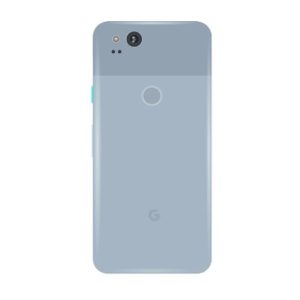 The law firm of Migliaccio & Rathod LLP is currently investigating the Google Pixel 2 and Pixel 2 XL for a defective camera. Users report that upon opening the camera or attempting to take photos, the camera application freezes, crashes, and ultimately makes taking photos impossible. Pixel 2 owners have gone through Google's prescribed troubleshooting with no luck, as clearing the app cache, restarting the phone, and performing factory resets has not resulted in a solution. The phones were released last Fall and problems have existed since their release, but it's only been recently that Google acknowledged a problem.
Does the Camera in Your Google Pixel 2 or Pixel 2 XL Crash?
If so, we would like to speak with you. Please complete the contact form on this page, the questionnaire below, send us an email at info@classlawdc.com, or give us a call at (202) 470-3520.
Committed to Consumer Protection
The lawyers at Migliaccio & Rathod LLP have years of experience in class action litigation against large corporations, including in cases involving defective products. More information about our current cases and investigations is available on our blog.