HTC Bolt Lawsuit Update – July 10, 2018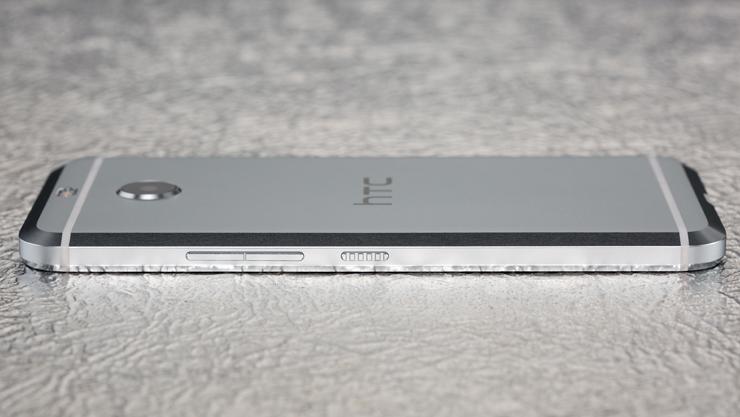 **THIS CASE IS NOW CLOSED**
On March 20, 2018, our attorneys filed a consumer class action lawsuit on behalf of two California residents against HTC Corporation and HTC America, Inc., alleging that the HTC Bolt contains a widespread defect that causes the phones to overheat and perform sluggishly before ultimately losing the ability to display content on the screen.
Did your HTC Bolt's Display Fail?
If so, you may be affected by our lawsuit. Fill out the contact form or call us at (415) 489-7004 for more information. 
Lawsuit says HTC knew of defects prior to release
The complaint alleges that when HTC released the Bolt, it was aware of defects responsible for screen failures but did not disclose them to consumers. Specifically, the lawsuit alleges that prior to releasing the Bolts, HTC installed performance-reducing ("throttling") software on the Bolts in an attempt to reduce the Bolt's operating temperature and prevent screen failures. The lawsuit also alleges that HTC was aware that the processor it used in the Bolts had a tendency to overheat and cause heat-related device failures.
Plaintiffs allege that HTC made them wait for months for repairs, which did not fix their phones.
To date, hundreds of complaints have been posted online about Bolt screen failures. In addition, many consumers report extreme delays in warranty repairs, which can take more than six months for HTC to complete. Our lawsuit seeks compensation for consumers who purchased Bolt smartphones that failed prematurely and to stop HTC from selling devices with known defects in the future.
Attorneys Committed to Consumer Protection
The lawyers at Migliaccio & Rathod have years of experience in class action litigation against large corporate interests, including in cases involving defective products and unfair & deceptive trade practices. More information about our current cases and investigations is available on our blog.