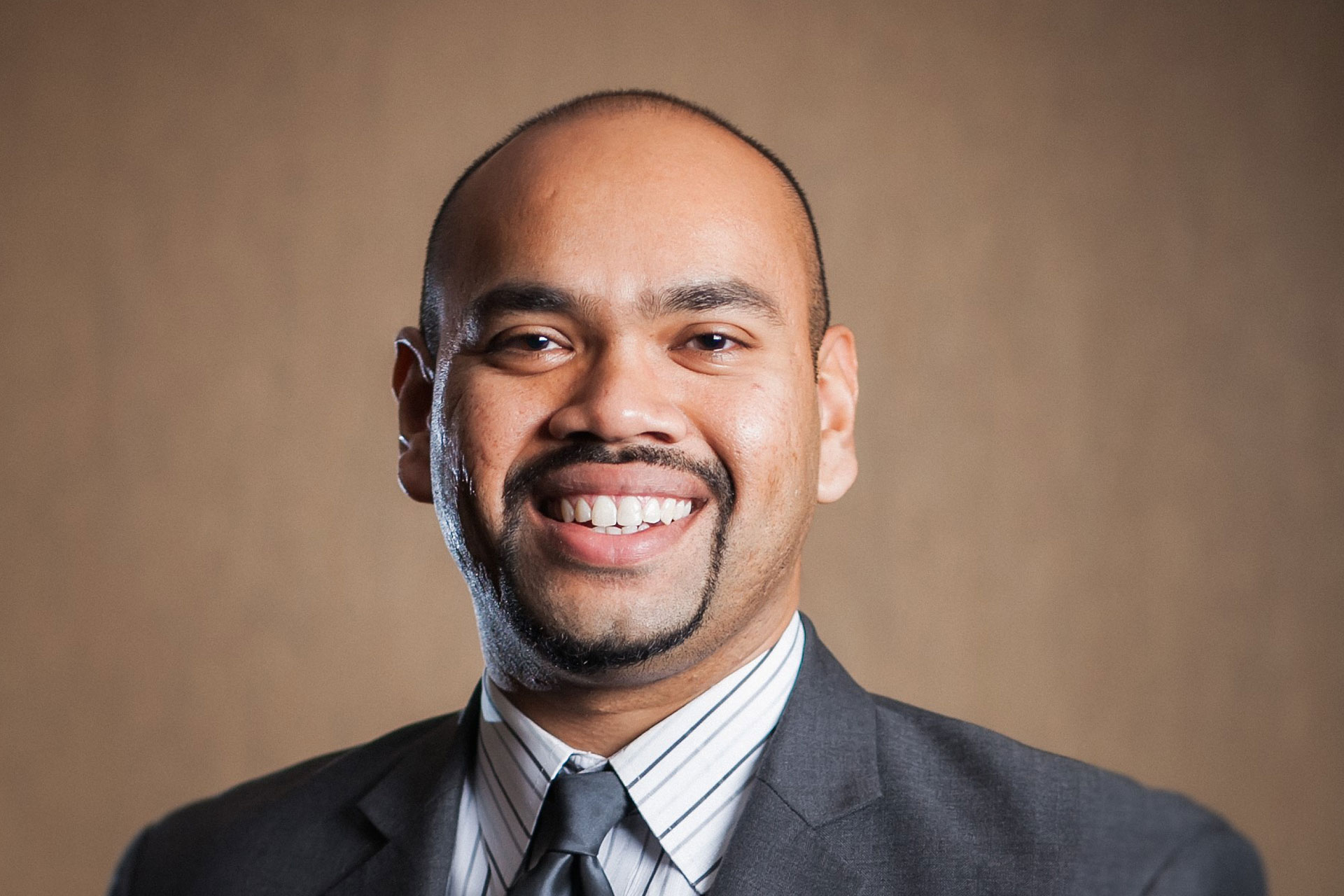 Jason S. Rathod is a founding partner of Migliaccio & Rathod LLP and regarded as one of the most accomplished plaintiff-side class action lawyers under the age of 40, particularly in the areas of consumer protection and defective products. Mr. Rathod has been appointed to leadership teams in some of the most high-profile cases in the country, including in In re Chevrolet Bolt EV Battery Litigation in which owners and lessees of Chevy Bolt vehicles allege that a ubiquitous defect in lithium-batteries used in the electric vehicles risk catching fire. In In Re: Philips Recalled CPAP, Bi-Level Pap, and Mechanical Ventilator Products Litigation, he is among a small group of lawyers appointed to the Plaintiffs' Steering Committee and serves as the co-chair of the Science and Experts Committee. Mr. Rathod has been quoted in the national press, including in The Wall Street Journal and Washington Post. In addition to his consumer protection work, Mr. Rathod also prosecutes data privacy, wage theft, civil rights, and environmental protection cases.
Mr. Rathod has been recognized as a leader in his field beyond the courtroom. He is the author of several published works, including a law review article on aggregate litigation in poor countries. Another recent law review article that he co-authored, comparing public and private enforcement in the United State and Europe, was cited by the Consumer Financial Protection Bureau in its proposed rule prohibiting class action waivers in the fine print of consumer contracts.
Mr. Rathod graduated from Grinnell College in 2006 (B.A. with honors in Political Science and Religious Studies). After college, he traveled to Fiji, Mauritius, South Africa, Trinidad & Tobago, Guyana, and Suriname on a Watson Fellowship, studying the Indian Diaspora. He graduated law school from the Duke University School of Law in 2010, where he was an Articles Editor of the Duke Law Journal. In law school, he also worked for the Self-Employed Women's Association in Ahmedabad, India on behalf of street vendors seeking an injunction against the city government for unlawful harassment and evictions.
Notable Cases Include:
Representing consumer classes in insurance overcharge cases, including by drafting appellate briefs about the propriety of class certification. The Sixth Circuit Court of Appeals affirmed order for the classes 3-0, leading to several multi-million-dollar settlements;
Representing consumer in consumer fraud trial for economic losses that resulted in verdict for the Plaintiff on all counts and a multimillion dollar punitive damages award (later reduced on remittitur, but still totaling in the hundreds of thousands of dollars and representing a 25:1 ratio of punitive to economic damages);
Representing consumer class of laptop purchasers against multinational corporation in nationwide class action settlement valued at over $16 million;
Representing consumer class of vehicle purchasers and lessees in nationwide class action settlement, following allegations of engine defect;
Representing consumer class of vehicle purchasers and lessees in nationwide class action settlement, alleging oil dilution defect;
Representing consumer classes in two cases in D.C. Superior Court arising from the alleged unlawful repossession of vehicles, resulting in classwide settlements with significant pro rata payments and injunctive relief, including debt relief;
Representing consumer class at trial in product defect class action;
Representing worker class in wage theft assistant manager misclassification case against national restaurant chain that culminated in a $16.5 million settlement;
Representing worker class and collective against multinational startup company for independent contractor misclassification claims, resulting in $8.75 million settlement;
Representing worker class in wage theft rate miscalculation case against multinational fracking company, resulting in $6 million settlement;
Representing over 1,500 servers in multistate collective action, resulting in $1.72 million settlement;
Representing consumer class in defective laptop case against multinational computer manufacturer; and
Representing consumer class in defective construction case against multinational home builder, drafting key briefs leading to class certification and maintenance of suit in court, rather than arbitration.
Education:
Duke University School of Law, J.D. 2010
Grinnell College, B.A., 2006
Admissions:
Illinois
Washington, D.C.
United States Court of Appeals for the District of Columbia Circuit
United States Court of Appeals for the Second Circuit
United States Court of Appeals for the Third Circuit
United States Court of Appeals for the Fourth Circuit
United States Court of Appeals for the Eighth Circuit
United States District Court for the District of Columbia
United States District Court for the District of Maryland
United States District Court for the District of Nebraska
United States District Court for the Northern District of Illinois
United States District Court for the Western District of Pennsylvania
United States District Court for the District of Colorado
United States District Court for the Eastern District of Michigan
United States District Court for the Western District of Michigan
Publications and Speaking Engagements:
Arbitration Tactics and Strategy (July 2020) (CLE presentation), American Association for Justice ("AAJ")
Fighting for Food Policy Progress Across Legal Arenas (panelist), Food Systems Virtual Summit with CUNY Urban Food Policy Institute (April 2020)
Human Capital and Fragmentation (Nov. 15, 2019) (panelist), ClassCrits Conference
Plaintiffs, Procedure & Power (Nov. 3, 2018) (panelist), ClassCrits Conference
DNA Barcoding analysis of seafood accuracy in Washington, D.C. restaurants, PeerJ (April 25, 2017) (co-authored)
The Arc and Architecture of Private Enforcement Regimes in the United States and Europe: A View Across the Atlantic, 14 U.N.H. L. Rev. 303 (2016) (co-authored)
Trying the Class Action: Practical Tips from the Pros (AAJ) (June 4, 2015) (panelist)
Emerging Markets, Vanishing Accountability: How Populations in Poor Countries Can Use Aggregate Litigation to Vindicate Their Rights, 24 Transnat'l L. & Contemp. Probs. 69 (2014)
Note: Not Peace, But a Sword: Navy v. Egan and the Case Against Judicial Abdication in Foreign Affairs, 59 Duke L.J. 595 (2009)
Awards
SuperLawyers Rising Stars, 2017, 2018, 2019, 2020, 2021, and 2022