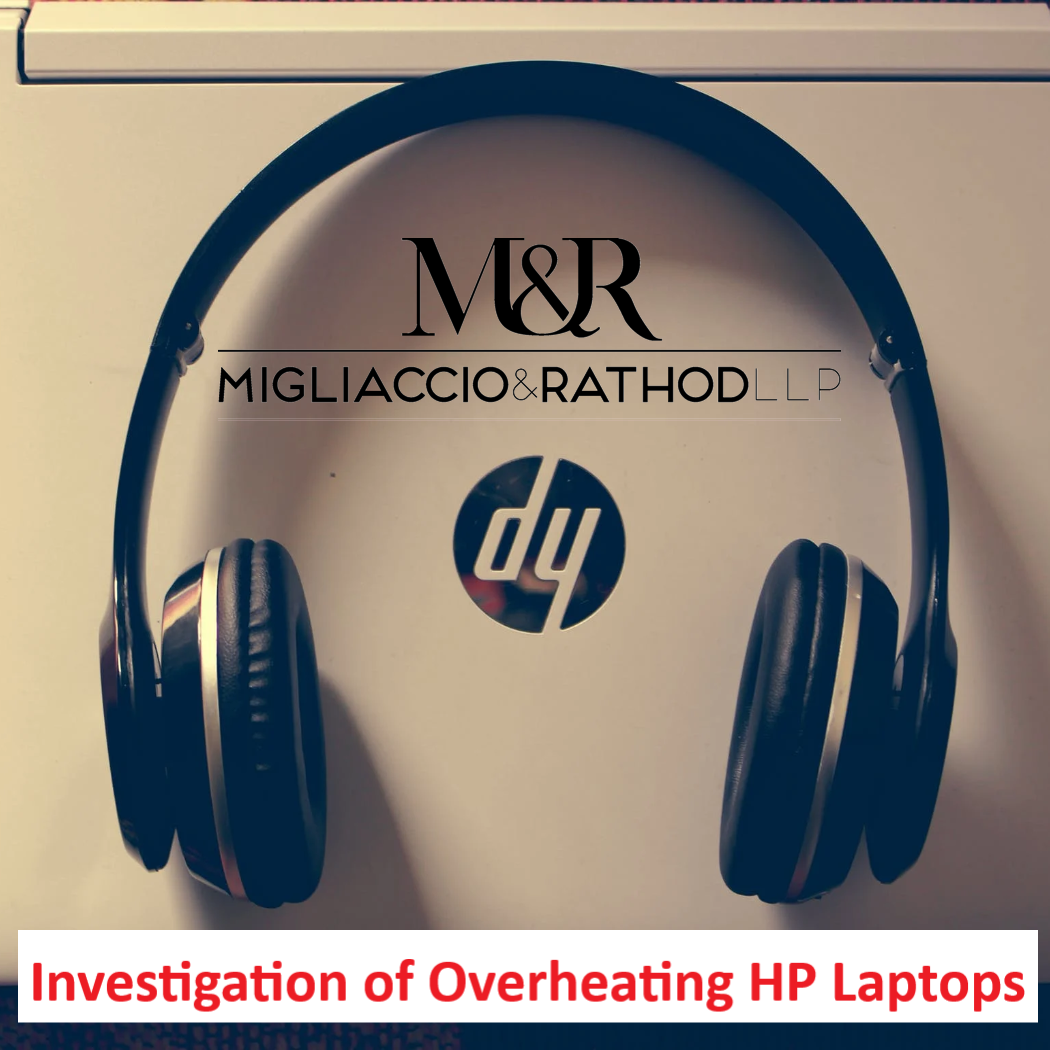 Migliaccio & Rathod LLP is currently investigating HP over consumer reports that their laptops overheat and, thus, fail to meet advertised expectations. Owners of the HP Pavilion laptops, in particular, complain of endemic overheating and eventual battery bulging or even explosion. This severe overheating manifests a range of conditions including being uncomfortably hot to touch, throttling basic functionality, and failing completely. Despite these laptops being marketed as capable and dependable devices for both casual and business usage, consumers have found them to fall short in any measure of this. Of particular concern is the physical component wherein the battery bulges as a result of extreme heat and thus puts consumers at heightened risk of lithium ion battery explosion. The consequences of such a disaster could range from serious property damage to real physical injury. Being hot to touch and subsequent bulging, owners allege, is almost always preceded by functional defects including throttled loading speeds, frozen screens, or, again, the ultimate failure of their devices altogether.
This unpredictable and persistent overheating has yet to be adequately addressed by HP. On consumer forums, HP has suggested certain at-home fixes, including simply cleaning out the computer's fan, which have proven ineffective as the defect seems to stem from the battery itself. HP's failure to offer permanent solution to this defect places consumers in a real quandary wherein they must choose between risking personal and property damage or experiencing economic loss and potential hardship.
Does your HP Pavilion or other HP laptop, purchased within the past 3 years, consistently overheat?
If so, we would like to hear from you. Please complete the questionnaire below. If you'd like further information please send an email to info@classlawdc.com or give us a call at (202) 470-3520.
Attorneys Committed to Consumer Protection
The lawyers at Migliaccio & Rathod have years of experience in class action litigation against large corporations, including in cases involving defective products and unfair & deceptive trade practices. More information about our current cases and investigations is available on our blog.