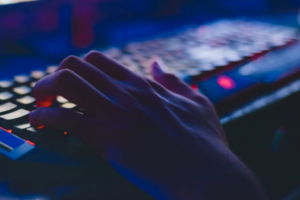 Migliaccio & Rathod is currently investigating a data breach involving Health Quest and its parent company, Nuvance Health. First reported last year on May 31, 2019, the company's initial disclosure stated that a phishing incident allowed unauthorized access to employee emails, and patients' sensitive information, to include names, provider names, dates of treatment and diagnosis information, and health insurance claims information.
On January 10, 2020, however, Health Quest's patients in New York, Vermont, and Massachusetts received a letter stating that additional information may have been compromised, to include dates of birth, Social Security numbers, Medicare Health Insurance claim numbers, driver's license numbers, provider names, dates of treatment, treatment and diagnosis information, health insurance plan member and group numbers, health insurance claims information, financial account information with PIN/security code and payment card information. New York patients were not offered the opportunity to enroll in the Experian IdentityWorks credit monitoring service.
Are you a Health Quest patient who has been affected by the data breach?
If so, we would like to speak with you. Please complete the questionnaire below, send us an email at info@classlawdc.com, or give us a call at (202) 470-3520.

Committed to Consumer Protection
The lawyers at Migliaccio & Rathod LLP have years of experience in class action litigation against large corporations, including in cases involving unfair and deceptive trade practices. More information about our current cases and investigations is available on our blog.