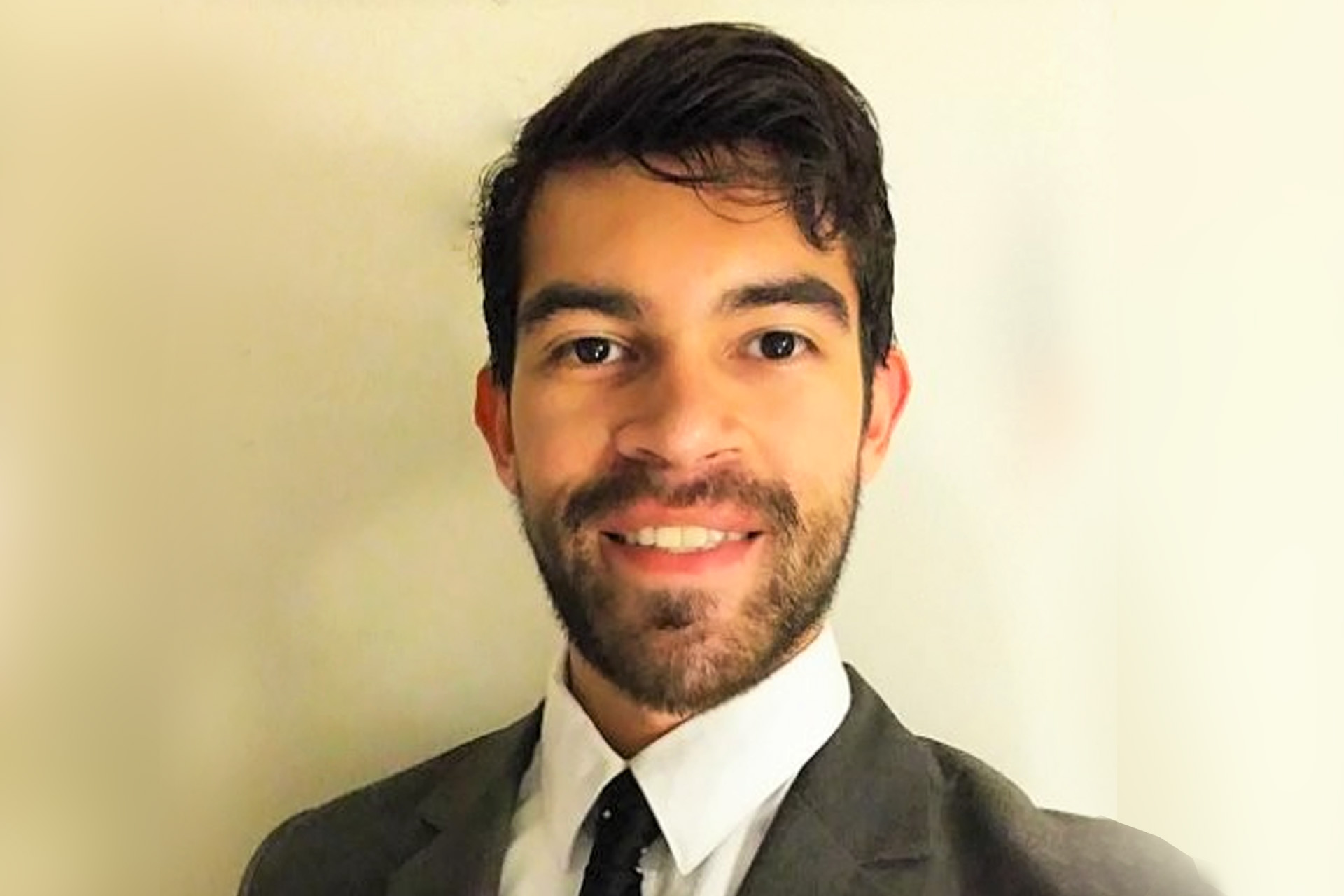 Bruno Ortega-Toledo
Attorney (Pending Admission)
Bruno Ortega-Toledo began as a paralegal with the firm, handling the day-to-day operations of the office, including talking to clients, drafting motions, and performing legal research. Mr. Ortega is now an attorney pending admission involved in all of the firm's practice areas, from wage & hour cases, consumer protection litigation, to data breach matters. He now contributes to the firm's motions practice by researching legal issues and drafting briefs. 
Mr. Ortega-Toledo graduated magna cum laude from George Mason University in 2016 (B.A. with honors in Global Affairs with a Concentration in Global Governance). He graduated law school in 2023 from Antonin Scalia Law School's part-time evening program, where he was a Notes Editor of the National Security Law Journal. 
Mr. Ortega's first experience in the legal field was as a Legal Assistant with Hogar Immigrant Services, a Virginia non-profit that offers ESOL classes, citizenship assistance, and immigration legal assistance to the local community. Providing paralegal services at Hogar's monthly citizenship workshops put Mr. Ortega in touch with the aspirations and struggles of the local Hispanic community and motivated him to further involve himself in the study of law. 
Education: 
George Mason University, Antonin Scalia Law School, J.D. 2023

George Mason University, B.A. 2016

 

Northern Virginia Community College, A.A. 2014

 
Awards 
Global Politics Fellow: Outstanding Fellow Award, GMU 2015

 

Peter N. Stearns Award for Global Citizenship, GMU 2016

 
Email: bortega@classlawdc.com